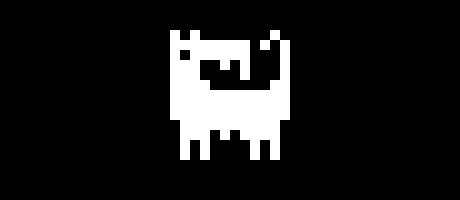 BEAT THE ART BREAKER
BEAT THE ART BREAKER now Free
---
Hi all. BEAT THE ART BREAKER is now free.

It was my first successful game (by my standards at least haha), and the love shown by those who played it is gonna stay with me forever.
Shit is pretty fucked up in the world right now, so if you haven't been able to play because of the paywall, I hope this small personal project can give you, at the very least, a couple hours of something else to think about.

That's all - see yall when the next project drops. And from the bottom of my heart, thanks for playing.

-Jesse