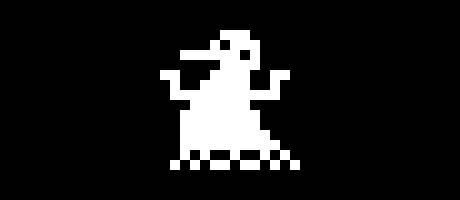 LONG LIVE THE AXE
Full Game and Demo builds have been updated with some more bugfixes!
Thanks to everyone who sent their issues in! Your help is invaluable.

- Repaired BEAST DOOR misdirect, no longer unintentionally reroutes to unfinished content.
- Fixed an issue causing the FORGOTTEN APARTMENT miniboss fight to render at 30fps.
- Fixed issue allowing save games from old builds to be loaded, causing a lot of strange bugs.
This is the last *planned* bugfix update for a while, but as always, don't hesitate to report any problems.

- Jesse
Files
LONG_LIVE_THE_AXE.zip
155 MB
Jan 27, 2018
LONG_LIVE_THE_AXE_DEMO.zip
155 MB
Jan 27, 2018