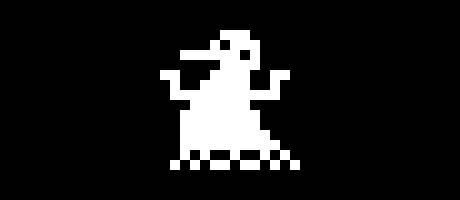 LONG LIVE THE AXE
LONG LIVE THE AXE and it's FREE DEMO have been updated! Here's the skinny:

- BLUE LABYRINTH door glitch finally solved. Thanks to those who continued to report this!

- FULL GAME build now synced up with itch's patch pipeline. In the future, any updates to the full game should be much smoother - especially for those using the itchio app.
As always, thanks to anyone who took the time to report their issues. Have a great day!

- Jesse
Files
LONG LIVE THE AXE (Old Build)
156 MB